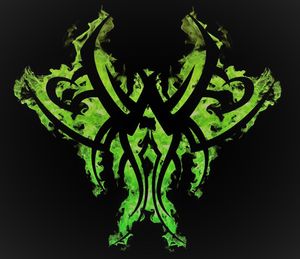 Singer, Songwriter, Producer, Publisher
John E Wilde, originally from Columbus, Ohio is currently working out of sunny Tampa, Florida.  John started playing guitar at 16 and his love for all types of music allowed him to explore multiple genres. Influences of classic, blues, southern and metal can be heard in his unique playing style. John E Wilde continues to write and record for BlindSide Thunder and  is currently working on his debut solo album, 'Call of the Wilde' , which has an undetermined release date.
Working in cover bands from an early age, John has honed his lead guitar skills and afforded him the opportunity to explore lead vocals.  John had the opportunity to play in cover bands all over the world while serving and retiring as a decorated US Marine.  After his military career, John settled in Providence, RI where he was the founder and driving creative force of BlindSide Thunder, his first band dedicated to original music.  John E. Wilde was the lead vocalist, lead guitarist and lyricist for BlindSide Thunder.  BST recorded one EP and three full length CD's.  While fronting BlindSide Thunder, the band toured the eastern and middle United States, achieved worldwide radio play and were nominated several times for music awards in the United States and Europe.
After relocating to Florida, JohnE Wilde has assembled a backing band of stellar musicians and is working on his first solo.  The Rebel Rocker has big things in store for Rock n Roll.  Please join the Wilde mailing list to keep up with the news and browse this site for samples of John's previous work with BlindSide Thunder.